During its Wonderlust conference, which ended a few hours ago, Apple officially announced the ninth generation of its smart watch, the Apple Watch Series 9.
The new Apple Watch features significantly improved performance thanks to the Apple S9 chip and the "double-tap" hand gesture for interacting with the device without touching and even precise search for the iPhone.
Apple Watch 9th generation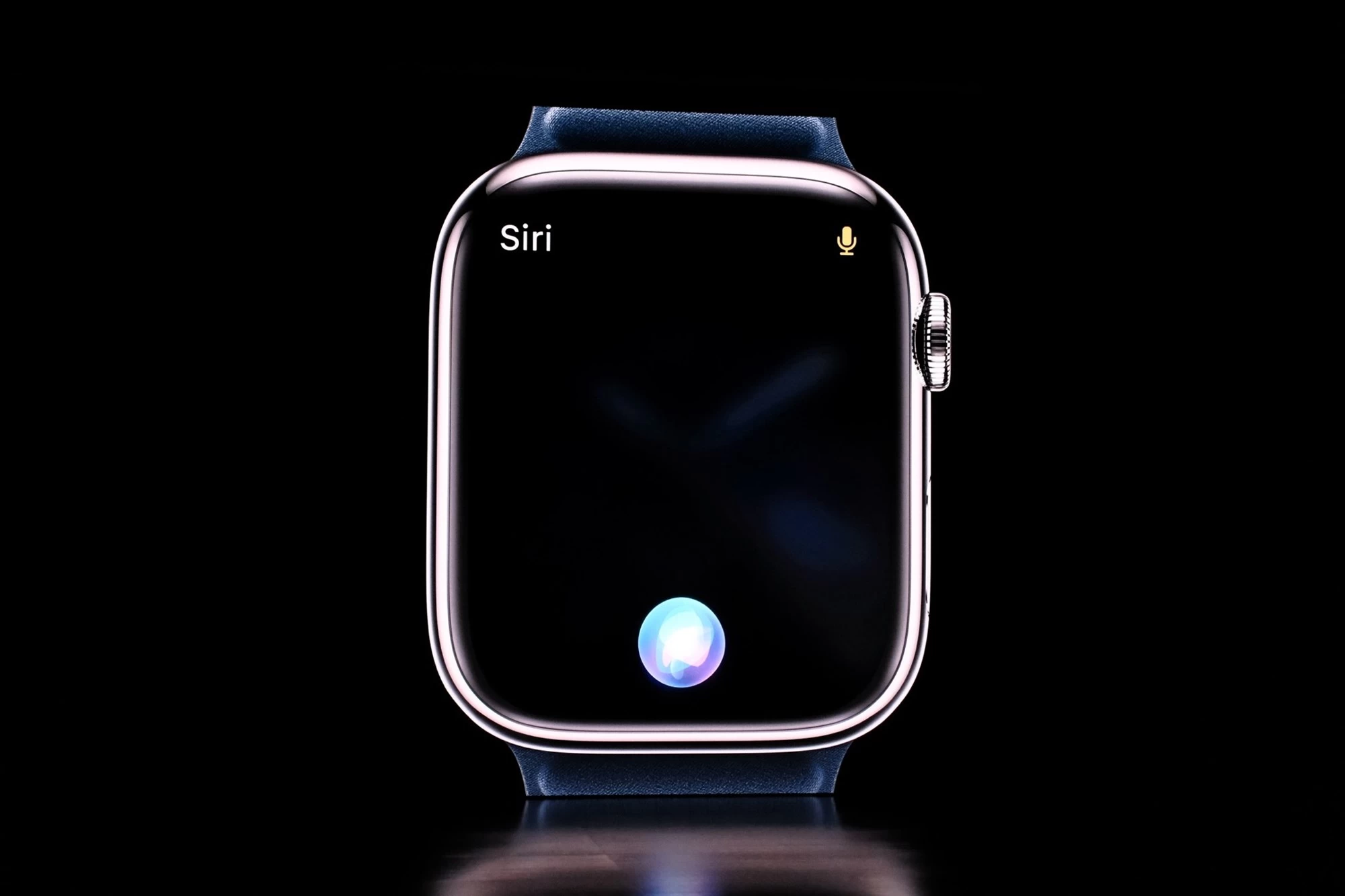 Apple redesigned its ninth-generation smartwatch internally, including an all-new Apple silicon chip that contains 60% more transistors (5.6 billion transistors) and is 30% faster than the S8 chip. It also has a quad-core neural engine to perform neural tasks twice as fast.
Siri requests are also now processed on the Apple Watch, making it faster and more secure, and the voice assistant can also access health data for the first time.
What's more, dictation on Apple Watch Series 9 is up to 25% more accurate than the previous version thanks to secure on-device processing. The new watch also maintains the same battery life of up to 18 hours throughout the day.
Another feature revealed by Apple is the precise search for the iPhone, similar to the AirTage, where the ninth generation Apple Watch can use the feature to search and find the device easily and quickly. The feature works successfully thanks to ultra-wideband support.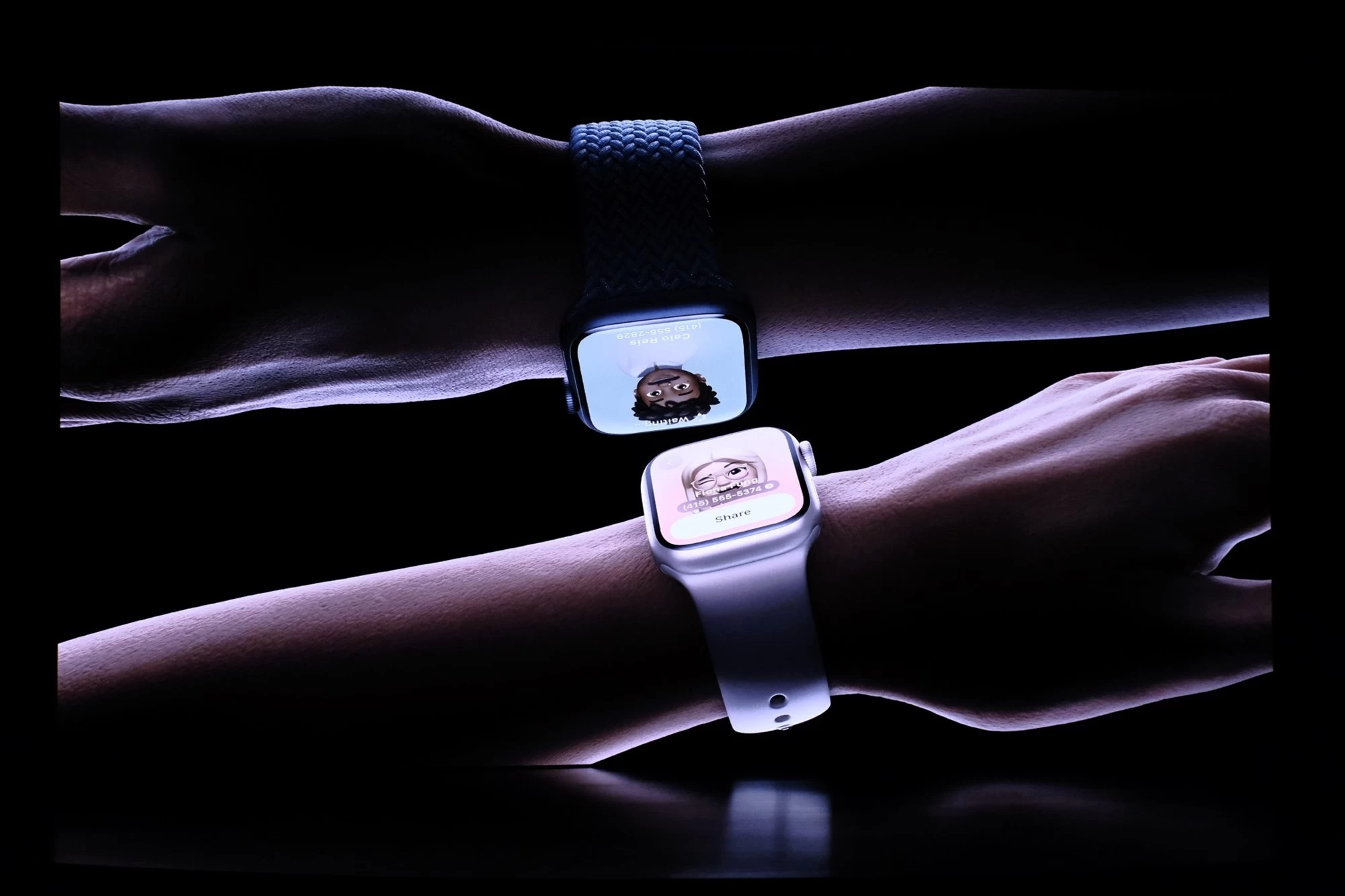 Also, the Series 9 features a brighter always-on Retina display that can now reach up to 2,000 nits, twice the brightness of the eighth-generation Apple Watch. Also, the brightness can be reduced to just one nit for use during the night.
In addition, Apple introduced another new feature, which is double tap, where the user taps his thumb and index finger together, as is the case with the Vision Pro headset.
Using this gesture, users can interact with the device without touching the screen to perform tasks such as answering or ending a call, pausing it, snoozing an alarm, and pausing music.
The Apple Watch Series 9 is available in a new pink color, along with silver, midnight, and a special edition red. The stainless steel version is also available in silver, gold and graphite. The ninth-generation Apple Watch is a successor to last year's Series 8, which introduced body temperature sensing, menstrual tracking, a more powerful gyroscope, a high-dynamic-range accelerometer, and collision detection.