ZTE just announced its new flagship phone for 2021 which is ZTE Axon 30 Ultra. Once you look at the device, it is possible to think that it is just a good Chinese phone, but once you delve into the specifications and features, the phone begins to become more interesting little by little.
ZTE Axon 30 Ultra Specs
The ZTE Axon 30 Ultra comes with a huge 6.67-inch AMOLED display that has a resolution of 1080 x 2400 pixels and has a variable refresh rate that can go up to 144Hz. On top of that, the display supports a touch sensitivity rate of 300Hz.
For lovers of comparisons, iPhone 12 Pro has a touch sensitivity rating of 120Hz, while Galaxy S21 Ultra has 240 Hz. So, if you find that these two phones respond quickly to your touch, the Axon 30 Ultra should feel like it's reading your thoughts.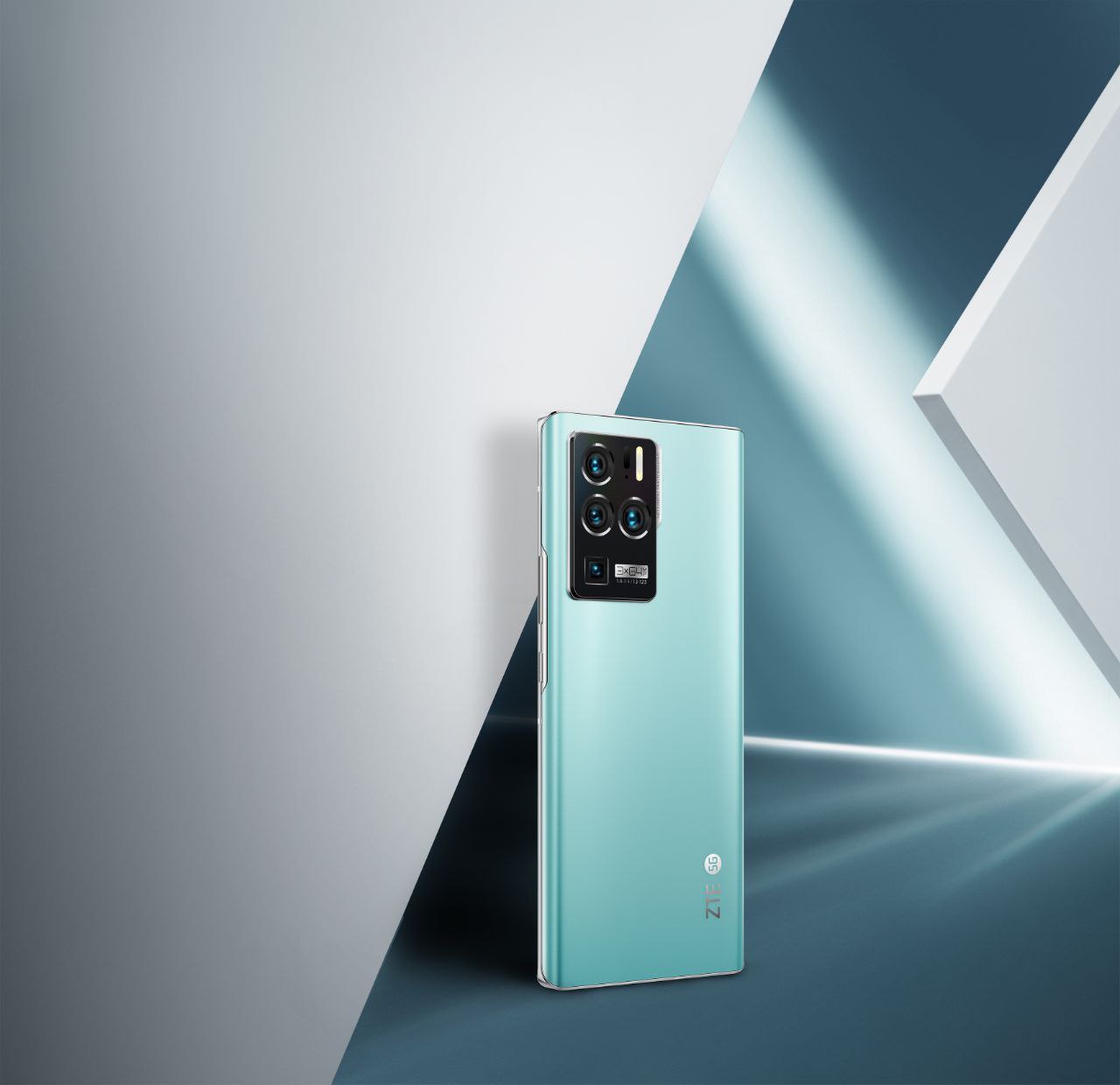 It is a curved display with no bezels, ZTE numbers indicate a screen-to-body ratio of 95%. At this point, we hope that there will be a large amount of software improvements to deal with unintended touches on that screen, because it seems that it will be difficult to deal with the phone without clicking on the edges of the display by mistake.
The Axon 30 Ultra features a metal frame and a glass back, which have undergone various design developments in pursuit of what ZTE calls true silk. The back of the phone should look shiny from afar, with a very smooth and gorgeous texture.
The phone was launched in white and black, but the company has also reported that there are two other colors, gold and green.
The camera is where the phone should stand out strongly with the quad rear camera. Well, we have one main 64MP camera that supports OIS which is a very wide lens which should let in a lot of light when taking any photo. The phone will always prefer using this camera in low-light conditions, although you can use the night mode program on any of the cameras.
Then there is another 64MP camera that ZTE calls "the portrait camera", as it is neither an ultra-wide lens nor a telephoto camera. It feels like it's just a "primary" secondary camera, so we're kind of curious about how the Axon 30 Ultra uses that lens differently from the really competent main camera.
The third camera is a 64MP ultra-wide lens. The fourth camera is an 8MP telescope telescope lens that supports 5x optical zoom with OIS. Through digital enhancements, the ZTE Axon 30 Ultra will be able to zoom up to 120x. We have a single front camera as well, which has a resolution of 16 MP.
Starting with being a flagship phone in 2021, the Axon 30 Ultra comes with the latest internal specifications as well as it runs on a Qualcomm Snapdragon 888 processor along with 8 or 12 GB LPDDR5 RAM. In terms of internal storage we have an ultra-fast 256 GB UFS3.1. If you want to upgrade, there is a super version of 16 GB RAM + 1 TB internal storage space.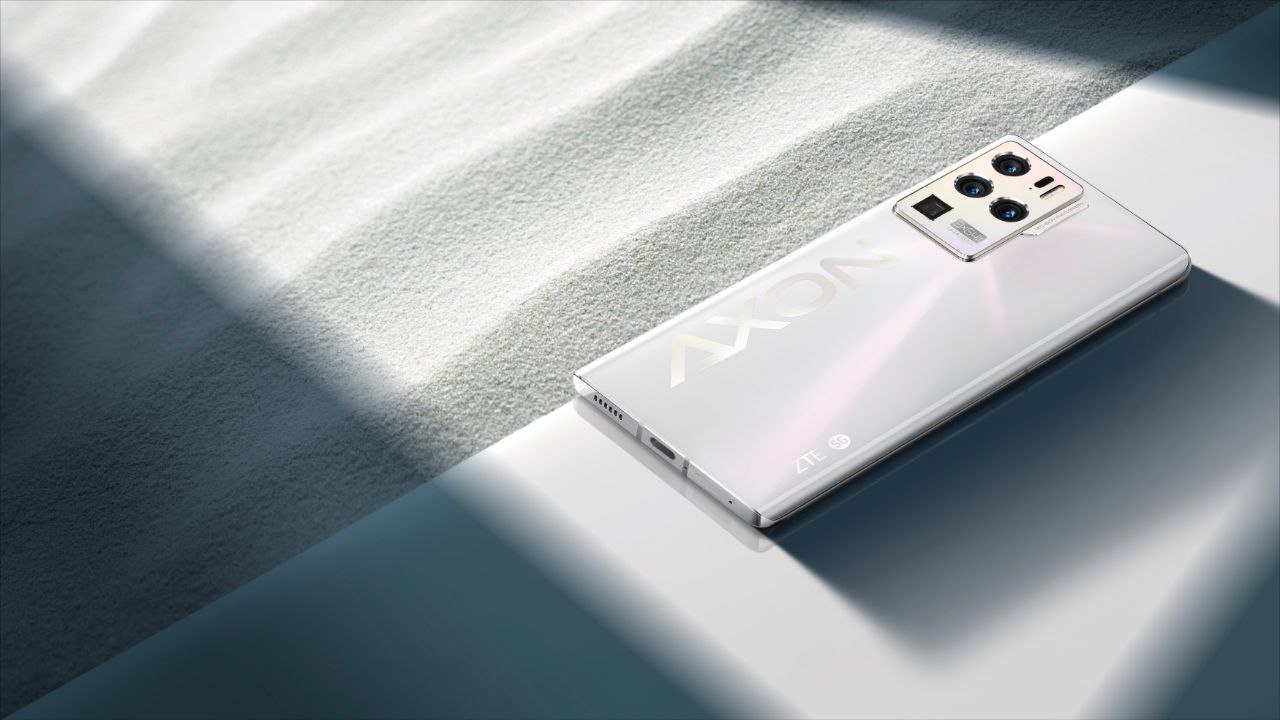 The phone works on a 4,600 mAh battery that supports 66W fast charging, which means that it will be able to recharge in less than an hour, which makes it compete with OnePlus 9 Pro if fast charging is something you care about.
The phone runs on Android 11 operating system with ZTE's custom user interface called MyOS11.
Phone Price
Axon 30 Ultra will be available in China at $ 720 for the 8 GB / 256 GB variant, $ 766 for the 12 GB / 256 GB version, and $ 1021 for the 12 GB / 1 TB version.
This is a wonderful phone for sure, but we do not know whether the company will put it outside of China or not, although there is news that the global version of this phone will be launched next month, but we certainly hope that we will fall on this beast in order to try it and make a complete impression on it.
ZTE also announced another phone today which is ZTE Axon 30 Pro. To know all the differences between the two phones in terms of specifications and price, you can read that comparison.